About L'Atrium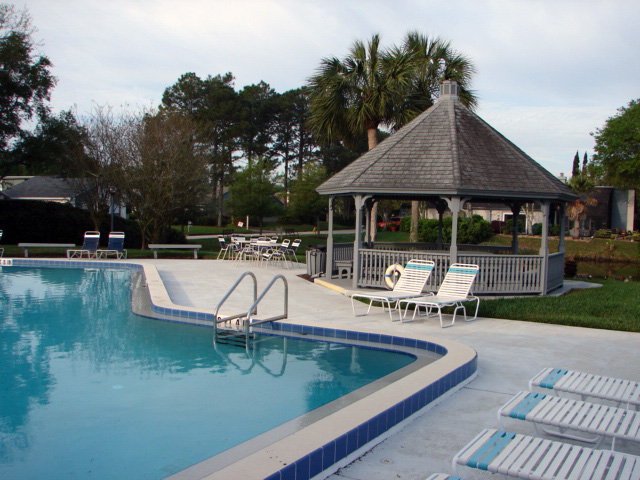 L'Atrium is a picturesque neighborhood consisting of 238 single family homes in the heart of Ponte Vedra Beach, Florida. We are conveniently located east of A1A across the street from Sawgrass Village Shopping Center/Resort.
We are within walking/biking distance from the Association of Tennis Professionals (ATP), The Players Championship (TPC), the Ponte Vedra Library, the Ponte Vedra Cultural Center, the beach and many local churches.
Our children have the privilege of being educated in A-rated schools in St. Johns County. In addition to these local attractions, L'Atrium maintains its own amenities center that has a community pool, tennis courts, gazebo, fishing lakes, dock, and restroom facilities with showers.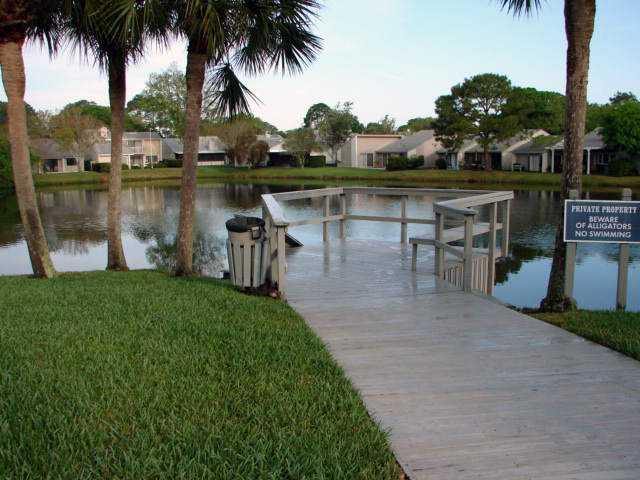 L'Atrium is a Planned Unit Development governed by covenants and restrictions. The Board of Directors strives to maintain the aesthetic beauty, architectural integrity, and property values of the neighborhood without stifling individual choices of homeowners.
They have adopted standardized choices for the exterior of the homes relative to mailbox styles, doors and windows, roof shingles and paint colors. These standardized choices give you several options to choose from when maintaining your home.
You can find these approved items listed on our Architectural Committee (ARC) page. Any exterior change must be approved by the ARC. The form necessary to start the process can also be found on the ARC page.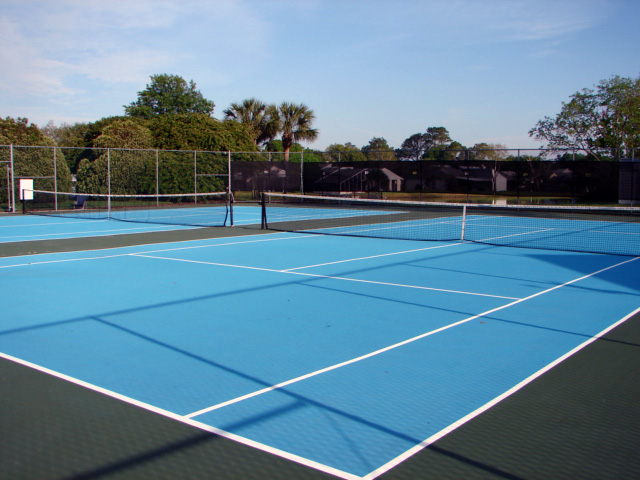 When L'Atrium was being developed, the builders had the foresight to realize that, with the detached patio homes being so close together, that there was a need to be able to provide future homeowners with some privacy. They developed the project with 8 foot coquina walls surrounding many of the homes' backyards.
The homes located on the lakes are without these walls so as not to obstruct the beautiful lake views. Many homes have an interior atrium for your own private "green space". Homeownership in L'Atrium is like owning your own little piece of paradise.